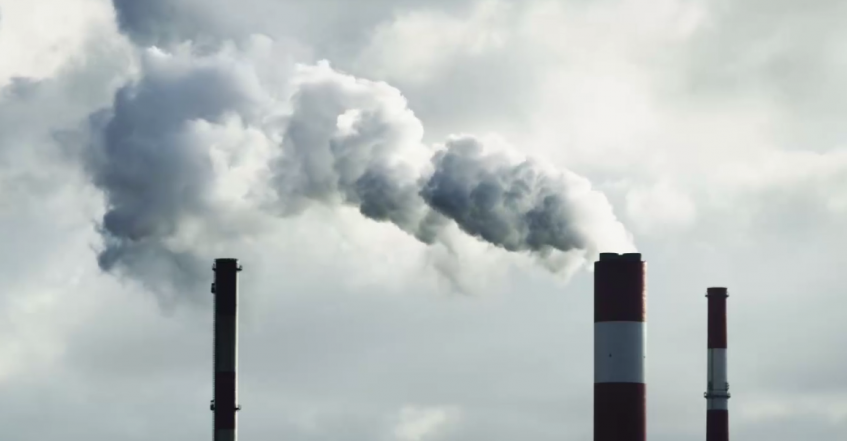 An Operational Anthropogenic CO₂ Emissions Monitoring & Verification Support Capacity - Report From the CO₂ Monitoring Task Force
This report, prepared by the European Commission, ESA, EUMETSAT and ECMWF,  describes the needs and high-level requirements of in situ measurements to help establish an operational Monitoring & Verification Support (MVS) capacity to quantify anthropogenic CO2 emissions.
The analysis addresses these needs for all core elements of the envisaged integrated system with a focus on the impact of in situ measurements in achieving the proposed objectives. Specific needs for the validation of products delivered by the space component – the Copernicus Sentinels CO2 monitoring constellation – are addressed as an additional prerequisite for the success of the CO2  support capacity.
Find the previous report (2017) from the CO₂ Monitoring Task Force here
The Horizon 2020 project SCARBO is also a part of the European Union's effort aiming at solving a key challenge of anthropogenic greenhouse gases (GHGs) monitoring. Learn more about SCARBO here.