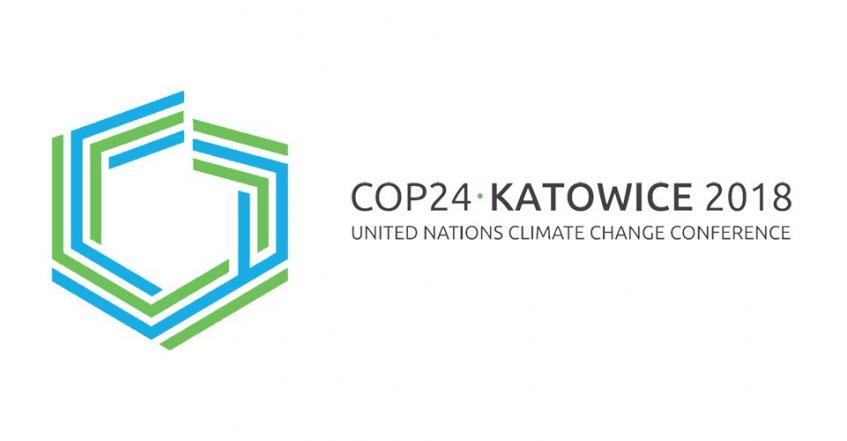 Copernicus at COP24
In December leaders from all over the globe met in Katowice, Poland to discuss the future and current state of the international agreements on climate change. The Copernicus programme was present at COP24 to demonstrate the tools and data available to policy-makers to better understand and combat climate change.
On 10 December the European Commission and the European Centre for Medium-Range Weather Forecasts (ECMWF) held a panel discussion at COP24 to showcase the benefits of the Copernicus Climate Change Service (C3S). During this discussion it was highlighted that not only is the climate change data used by industry and policymakers, but that an increasing number of companies are using Copernicus data as an integral part of their business offering.
The event showcased the wide range of benefits that climate change data can provide to both regulators and commercial entities. A clear example of this was the World Energy and Meteorology Council and the Swedish Meteorological and Hydrological Institute, who presented how they use Copernicus data to assess the impact of climate change in the energy and water sectors.