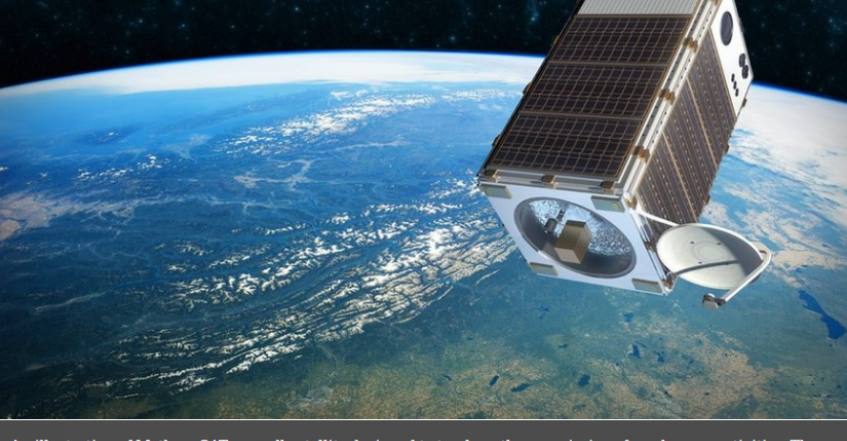 EDF announces MethaneSAT
On 11/04/2018 the Environmental Defense Fund (EDF) has announced its intention to develop and operate a satellite aimed at measuring anthropogenic methane emissions.
MethaneSAT (this is how the satellite is called) will be able to provide data on methane emissions, particularly from oil and gas facilities, with greater precision than existing satellites or other sensors. EDF plans to use the satellite to monitor 50 major oil and gas regions that account for more than 80 percent of global methane production, revisiting them on intervals of seven days or less. EDF will make data collected by MethaneSAT freely available.
EDF has hired Tom Ingersoll, the former chief executive of Skybox Imaging, to help run the MethaneSAT project. At Skybox, he led the development of a constellation of high-resolution imaging satellites called SkySats. Skybox was acquired by Google in 2014 and renamed Terra Bella, and then sold to Planet in 2017.
More info at http://spacenews.com/environmental-group-plans-satellite-to-track-green…