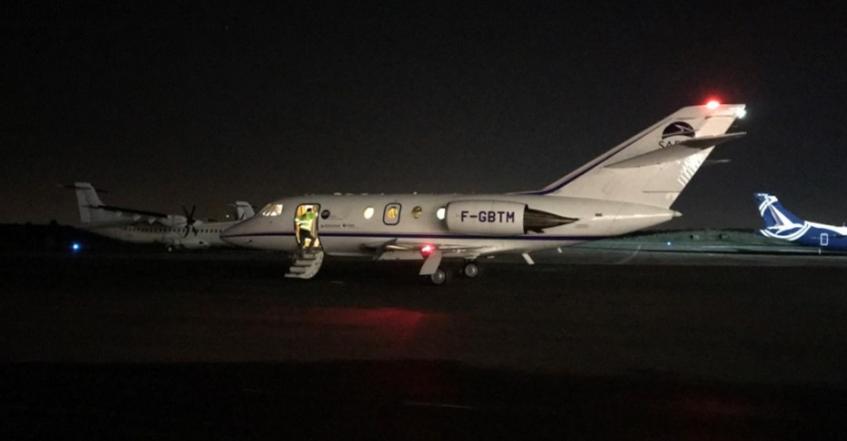 Day 19 - 20 October 2020
 The airborne campaign is coming to an end and no flight over a power plant has been performed so far. During the weekend the decision is taken to fly over Belchatów during the last flight opportunities if the weather conditions are favourable.
The decision is confirmed during the pre-flight meeting at 5:00 on Monday 19th October. The F20 takes-off at 7:40 from Francazal airport. In order to maximize the flight duration over the power plant in Poland all secondary objectives have been removed (flight over Aeronet stations and calibration areas). The flight plan includes an intermediate landing at Katowice to refuel.
Prior to the take-off, the plume forecast is performed with the support of the University of Bremen. The legs over the power plant are defined accordingly in order to be perpendicular to the plume.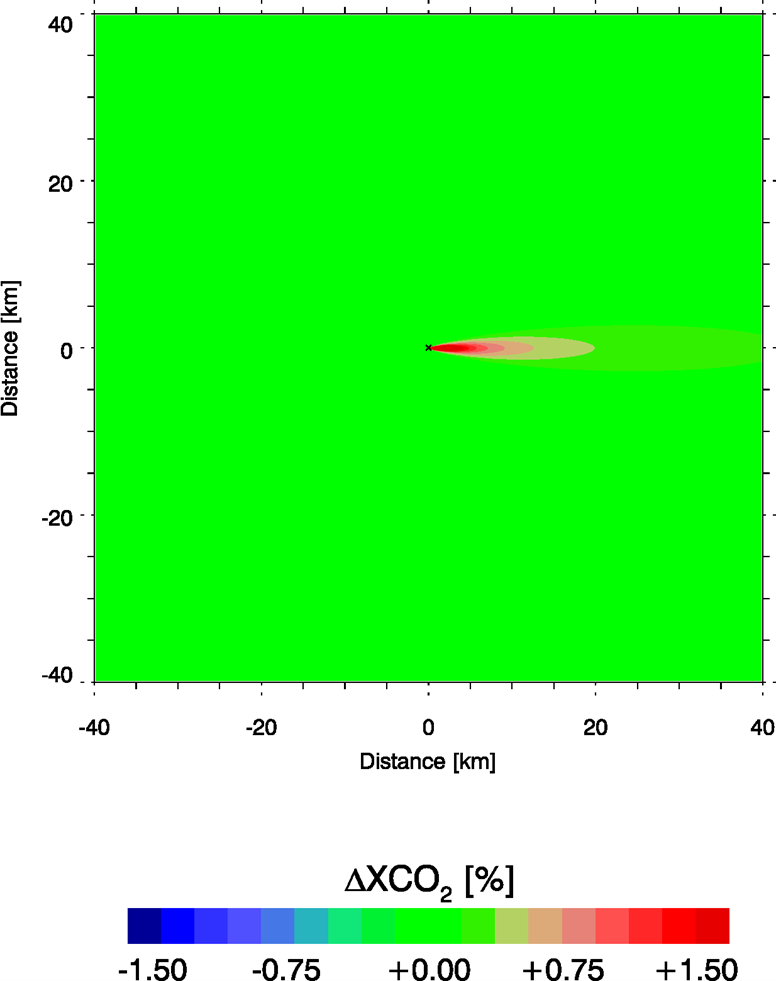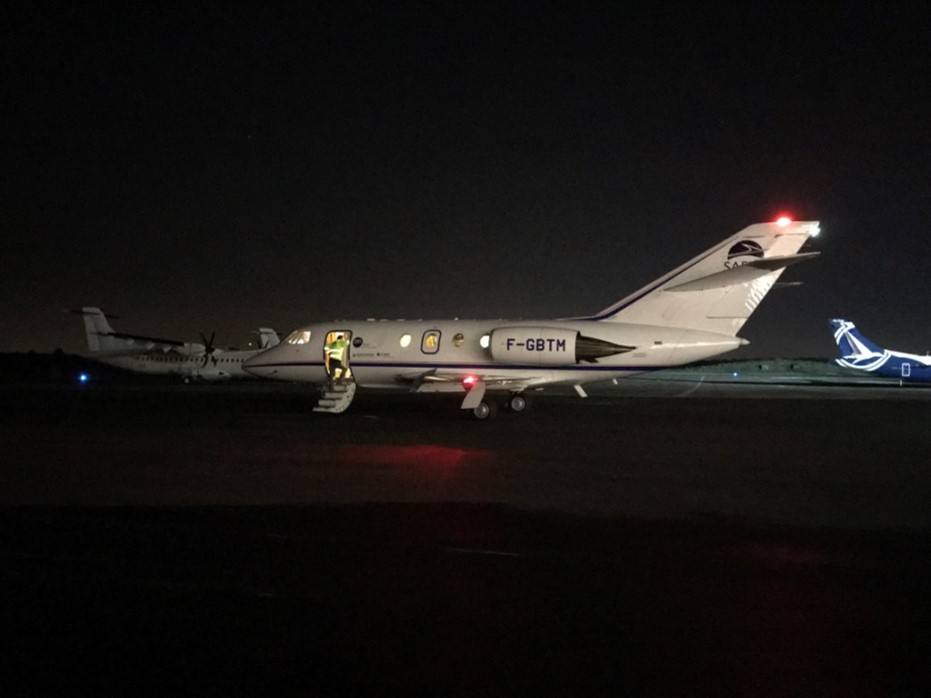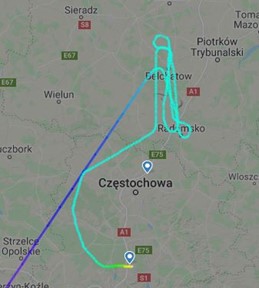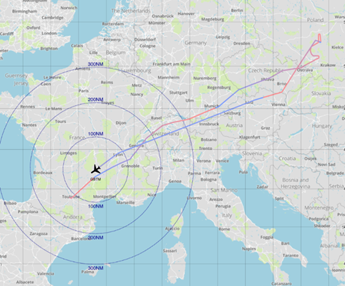 The weather conditions are closely scrutinised but a thick layer of clouds surrounds the objective and the flight is interrupted in order to save a chance for the last day of the campaign.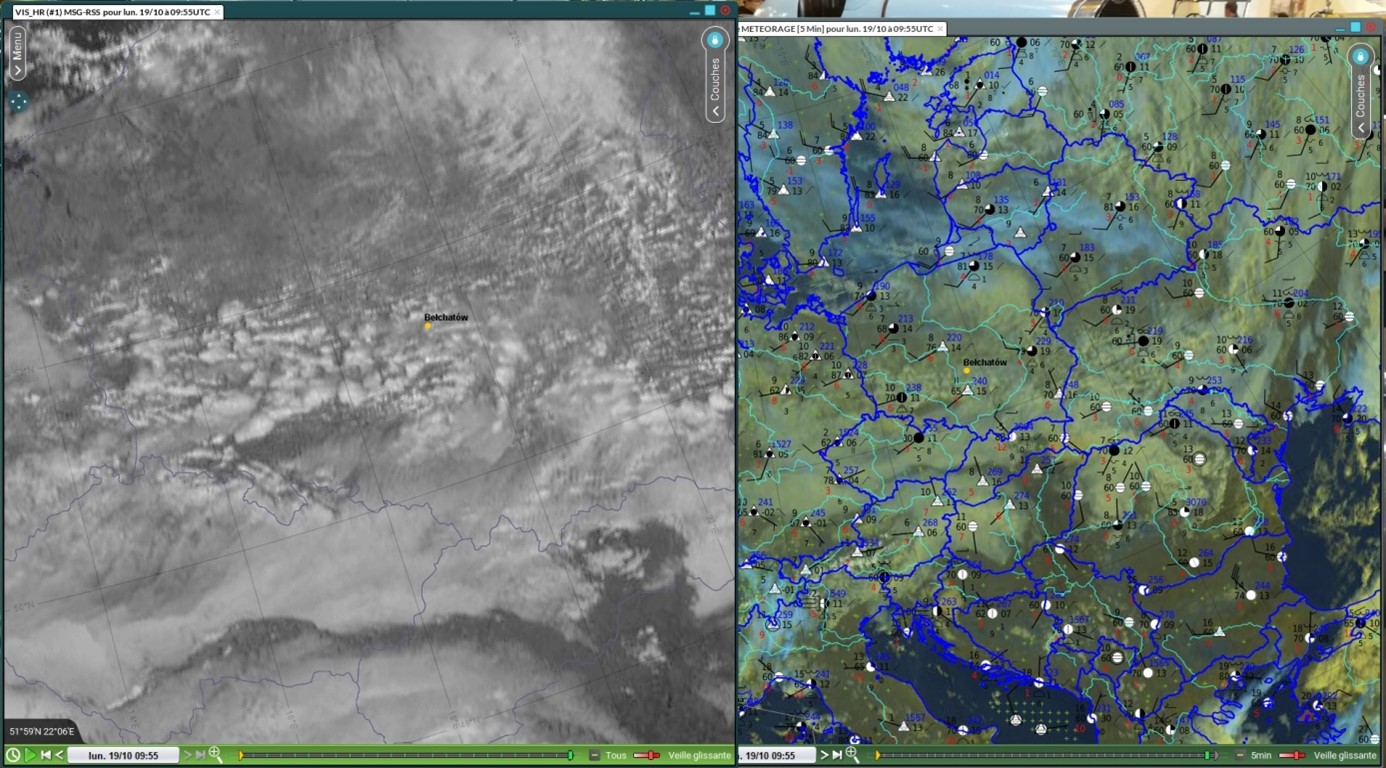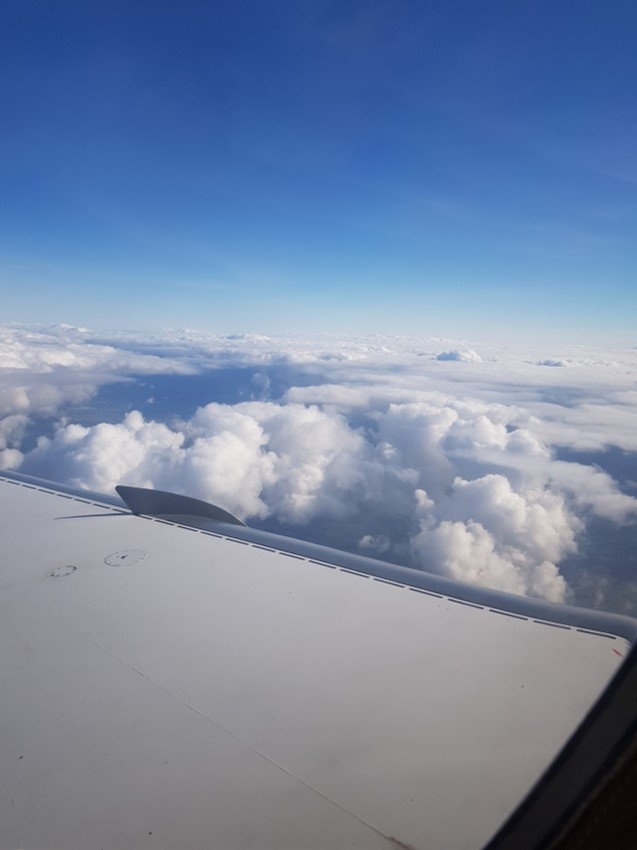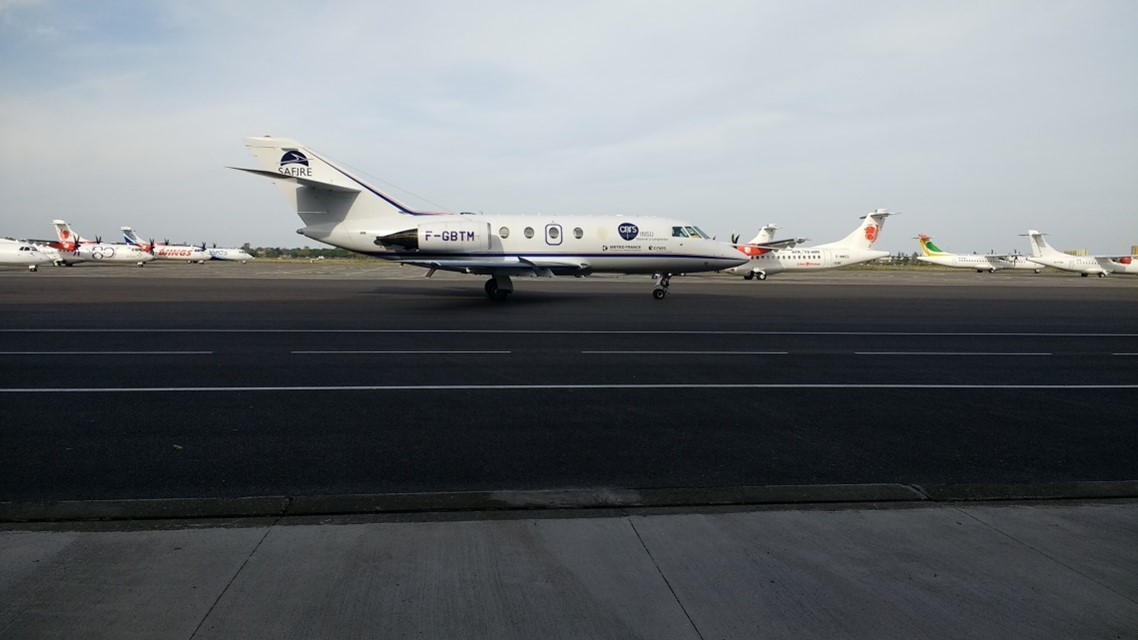 Unfortunately a ultimate failure on the Falcon is identified short after the landing at Francazal. This puts an end to the SCARBO airborne campaign.
The instruments have been dismounted on October 20th after a deserved celebration that has concluded an outstanding campaign.